Hi There!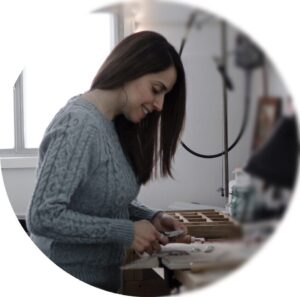 I'm a Jewelry Artist, born and raised in Mexico, now based in Alberta, Canada. My jewelry is inspired by nature, and each piece is crafted by hand with detail, love and care, in my little studio on the prairie.
When I'm not in my studio, you can find me in my garden, or out exploring with my camera.
When I have the opportunity, I go back to my roots in Mexico to spend time with my family by the Pacific Ocean.
Thank you for visiting!